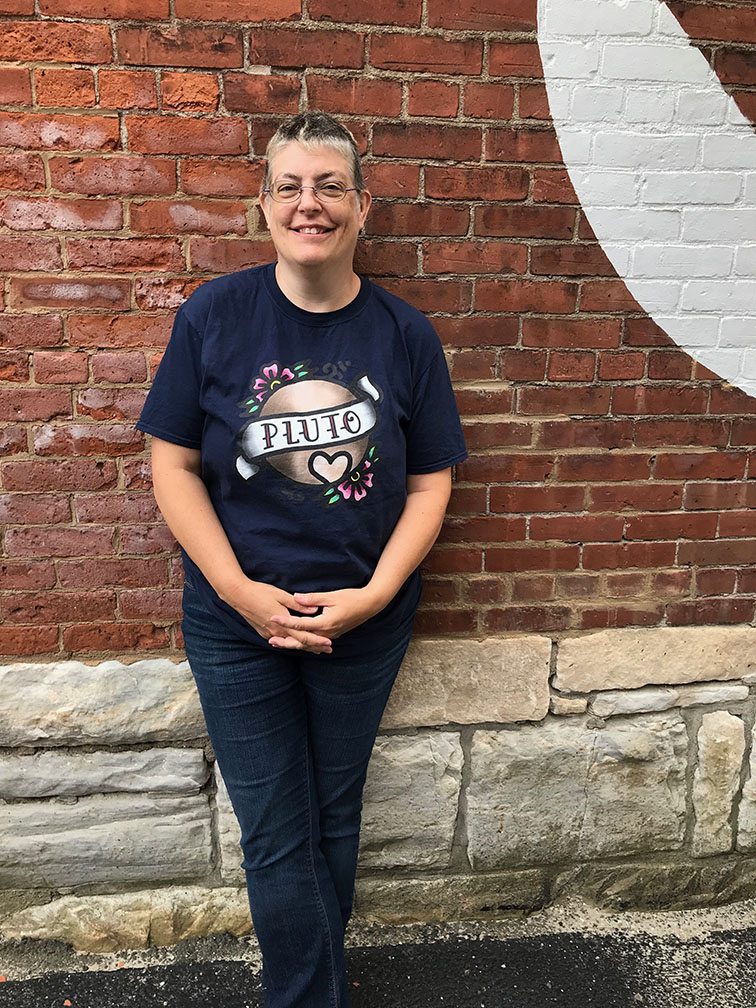 Suzanne Palmer is a writer and artist who lives in western Massachusetts with too many two- and four-legged critters. By day she is a linux and database administrator for the Sciences at Smith College. A lifelong science fiction fan, she has been going to conventions since her first Boskone in 1985, and has attended and enjoyed most Arisias since it began. Her short fiction regularly appears in the pages of Asimov's Science Fiction and Clarkesworld, Her story Waterlines in Asmiov's just won the Theodore Sturgeon Memorial Award for best short science fiction of 2019, The Secret Life of Bots won the Hugo for Best Novelette in 2019. Her first two novels, FINDER and DRIVING THE DEEP, are out now from DAW books and the third book will be coming in 2021.
Suzanne is @zanzjan on twitter.
Her FB page is here: https://www.facebook.com/Suzanne-Palmer-288331967853415/
Her website is here: http://www.zanzjan.net/
Artist Guest of Honor: Hannibal King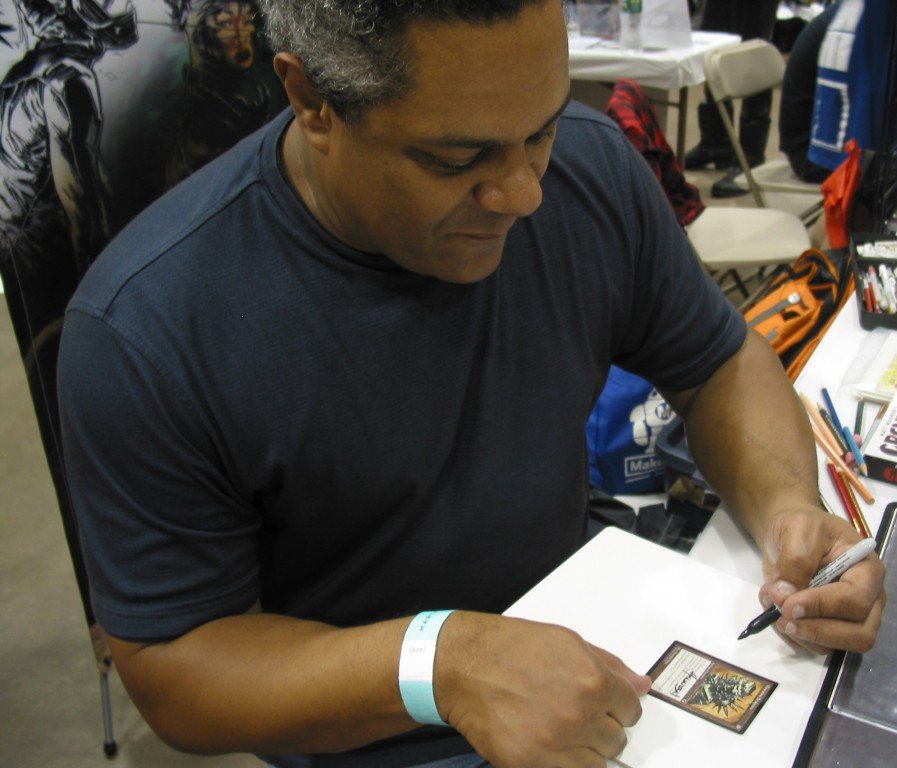 Artist/ Illustrator Hannibal King's career in Popular Fantasy, Speculative Fiction and Sequential Art spans three decades. His fantasy pieces have graced Dungeons and Dragons products, Magic: The Gathering cards and numerous SF book covers since the early nineties. He has worked extensively in mainstream and independent comics, with clients including Marvel, DC, Darkhorse and TMNT. Hannibal 's eclectic style utilizes elements of neoclassical painting/drawing technique, architectural rendering, product and fashion design. His current projects include rulebook illustrations for the relaunched Everway ORG and his creator-owned comic series, Nine Tales of the Jetty Cat. Hannibal resides in Boston.
You can read more about Hannibal in this article https://www.artofmtg.com/the-once-and-future-king/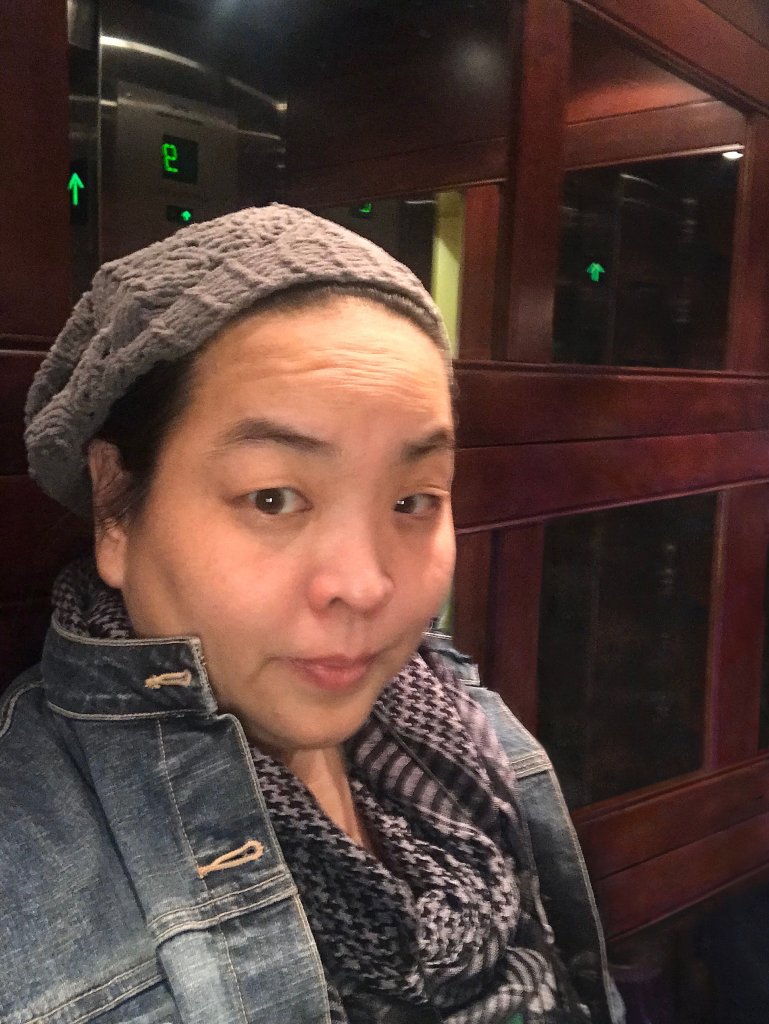 "SFF is the stories we tell ourselves about the future that could be. And this is why I push so hard to make sure it's a future that features everyone, not just the most privileged, and that it doesn't keep us in the roles assigned to us now and in history."
Kat Tanaka Okopnik has been steadfast in pushing for diversity and inclusion and safety in SFF for traditionally marginalized voices — in the composition of con committees, the wording of codes of conduct, the selection of panelists and panel topics, and upholding the need for safer spaces and specific welcome. She writes essays and critiques on media representation and hosts ongoing discussions of current events and principles of social justice on FB, other social media, and in person. Her current major works in progress are the Dictionary of Social Justice as a lexicographer and an Etiquette Guide for Social Justice. She has every intention of getting back to writing the stories she wants to read, while also talking about food, parenting, tech and travel.